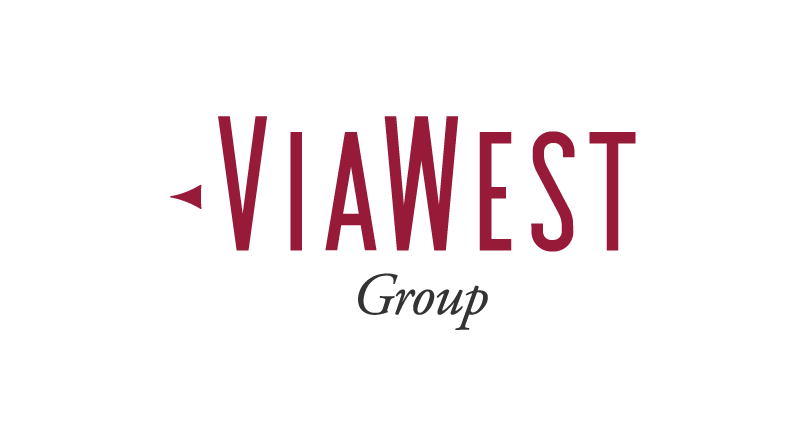 Maximizing the VALUE of Real Estate Opportunities
Summary of Duties:
The position will be responsible for providing assistance in the reporting and operational management, as well as, performing other duties to assist in the successful operation of an institutional-grade, Class A commercial office, retail or industrial projects located in the Phoenix metropolitan area. This individual should have experience in managing multiple overlapping projects across a diverse spectrum of activities.
This role is based in Phoenix, Arizona and is an in-office, 5-day per week position.
The Organization:
ViaWest Group is a Phoenix, Arizona-based real estate investment firm focused on commercial real estate investing and development through a range of fund vehicles, joint ventures, and individual property investments. We also have an office in Denver and invest across a range of property types in the Western United States, including office, industrial, commercial land, and multifamily investments in our targeted geographic markets. The company has been involved in over $2 billion of transactions since inception in 2003.
RESPONSIBILITIES:
Work effectively with the Property Manager, Tenant, Client and Vendor representatives in support of all administrative, budgeting, and property management operations.
Work with Property Manager in collecting required information for annual budget preparation and due diligence documentation as needed.
Prepare letters and correspondence to tenants, vendors, and owners.
Assist with monthly rent collections and miscellaneous billings.
Prepare contracts, leases, monthly owners' reports, and other ad-hoc reports.
Process all incoming invoices and input into accounting system.
Prepare required billings and send to Tenants/Vendors/Owners as required.
Respond to tenant needs and coordinate with maintenance staff to resolve problems.
Oversee vendor contracts, scopes of work, and coordination of projects.
Manage and update Tenant/Vendor contact directories and property information books.
Maintain and update all Certificates of Insurance, Service Contracts, and Tenant Lease Files.
File all required documents in accordance with company's filing system.
Take inbound phone calls from tenants, vendors and clients.
Assist with any special projects and other duties as requested.
REQUIREMENTS:
Bachelor's degree (preferred) or equivalent Commercial property management experience
Must have excellent computer skills and be proficient in word/excel
Strong communication, interpersonal, analytical and organizational skills
Must be willing to work overtime as needed
Must maintain a valid driver's license
COMPENSATION:
Based upon qualifications and experience. The company also offers an excellent benefits package including health insurance, paid vacation/sick leave/holidays, 401k retirement plan with company matching and much more!
Candidates will also have the following personal attributes and characteristics:
A passion for administrative support
An attitude that embraces integrity, honesty and personal responsibility
Excellent verbal/written communication skills
Organized and detail oriented but able to see the "big picture"
The aptitude to manage multiple tasks and to negotiate competing priorities
Who We Are…
VISION: To outperform the market in our commercial real estate investment activities and to out-service others in the handling of our clients' needs.
MISSION: Maximizing the Value of Real Estate Opportunities
VALUES:
Be engaged and engaging
Always conduct oneself with integrity
Focus on seeking solutions
Be accountable to oneself and others
Strive for results
Think you might be a great fit for our team? Here's what's next!
Email us at ctemple@viawestgroup.com with your resume and answer the following questions:
How do rate you project management skills on a scale from 1-10?
How would you rate your creative abilities on a scale from 1-10?
What are your compensation expectations/requirements?
https://viawestgroup.com/wp-content/uploads/2020/02/via-west-group-2019-1.png
612
792
Alesha Karlsson
https://viawestgroup.com/wp-content/uploads/2019/01/VW_New_Logo.png
Alesha Karlsson
2022-03-04 19:52:28
2022-03-04 20:17:08
Commercial Property Administrator / Assistant Property Manager